TeleResources is committed to delivering practical, cost effective and valuable solutions for its customers. We do this without compromising safety, health, environment or quality.
Quality-Safety Management System (QSMS)
TeleResources has established, implemented, maintained and continually improved a quality-safety management system including the processes needed and their interactions in accordance with the prescribed standards.
The following external certification and accreditation awarded to TeleResources Engineering for quality and safety system (9001 and 45001) demonstrates our commitment and achievement in ensuring customer satisfaction, a safe work environment and constant improvement across operational and system processes.
AS/NZS ISO 9001-2016: Quality Management Systems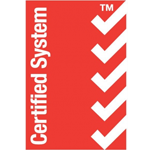 AS/NZS ISO 45001-2018: Occupational Health and Safety Management Systems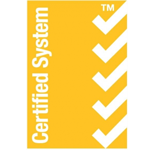 As part of our integrated management system program we are committed to continuous improvement of our WHS policies through the consultation and participation of employees and their representatives.