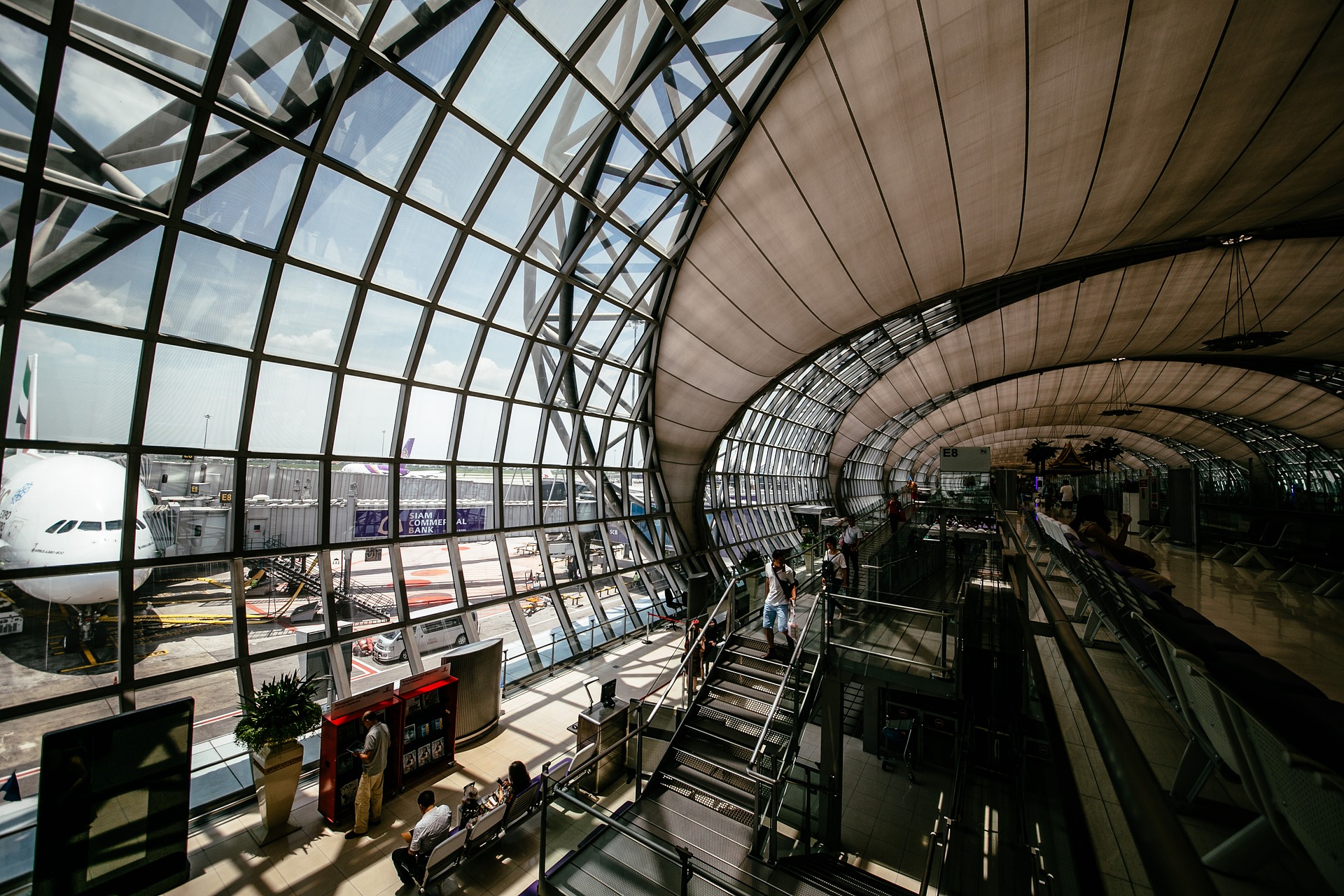 TeleResources is an authorised reseller of Cell Antenna Corporation for the supply of RF Based Solutions for controlling (via jamming or monitoring) mobile phones and are only available to government approved customers.
CUSTOMER STORY
LITHGOW CORRECTIONAL CENTRE
Cell Antenna's jamming technology has been installed at Lithgow Correctional Centre.
Mobile phone possession by inmates is a growing problem internationally. Mobiles can be hidden on people, in goods, or in vehicles that must enter correctional centres each day.
With technological advances, mobile phones have become smaller and therefore easier to conceal. Jamming will make inmates' efforts to obtain contraband phones worthless because the phones themselves will not work.