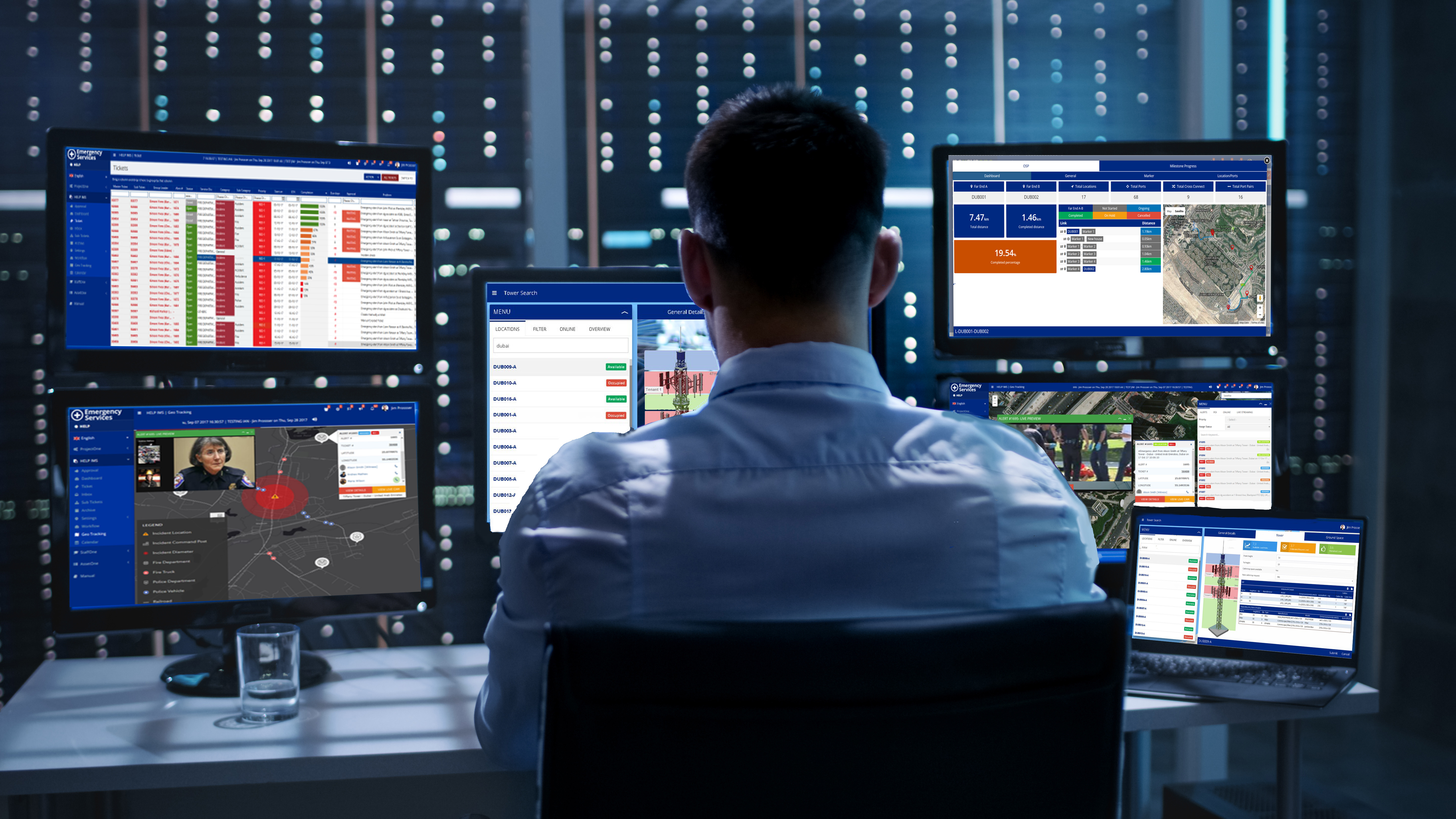 Nexsysone represents the culmination of 17 years of Lemcon Networks' service delivery experience, with over 200 projects executed in over 50 countries across 5 continents.
FIBER-ONE
Fiber, electrical, transmission implementation tracking.
TOWER-ONE
Tower sharing solution to capture and process multiple tenants per sites.
STAFF-ONE
Competence development and human resources platform.
TASK-ONE
Trouble ticketing, incident and work force management.
ASSET-ONE
Asset Management and warehousing software solution.
PROJECT-ONE
Advanced Telecom Project Management software.
FACILITY-ONE
Facility management software that was initially used to maintain over 40,000 Telecom cell sites
SAFETY-ONE
Advanced management platform that supports organisations to better manage their safety responsibilities mobile apps, work force management processing.
CUSTOMER STORY
MYCOM
With the Mycom engineering services business, as with any technical service delivery group, the critical elements of success are project team competency, service quality, and decision-making. Not having all of the data in one place at one time, hampered their ability to grow and control that growth and cash flow.
The deployment of NexSysOne gave them end-to-end project visibility.