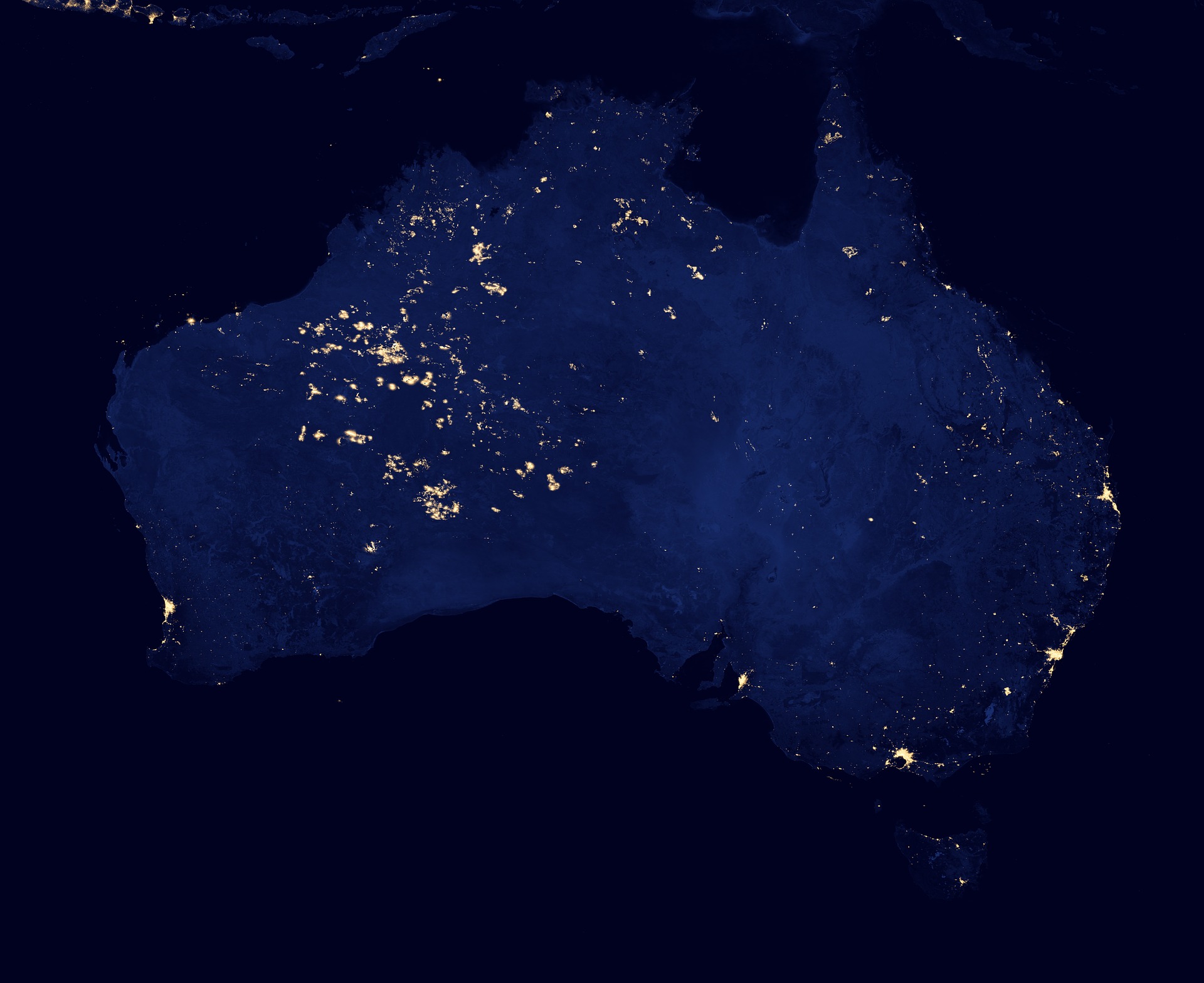 Description
Australian operators would like to reduce their reliance on vendor tools to have better control of the planning requirements of their networks and own their data. As such they were willing to invest in network planning tools that are vendor agnostic.
Being the planning tool specialists, TeleResources is able to provide the region's network operators access to leading edge planning tools.
In particular, Telstra expressed this need for vendor tool independence and TeleResources was able to address this by providing Telstra ATOLL licenses, trained their staff in the use of ATOLL and developed and tuned their ATOLL propagation models.