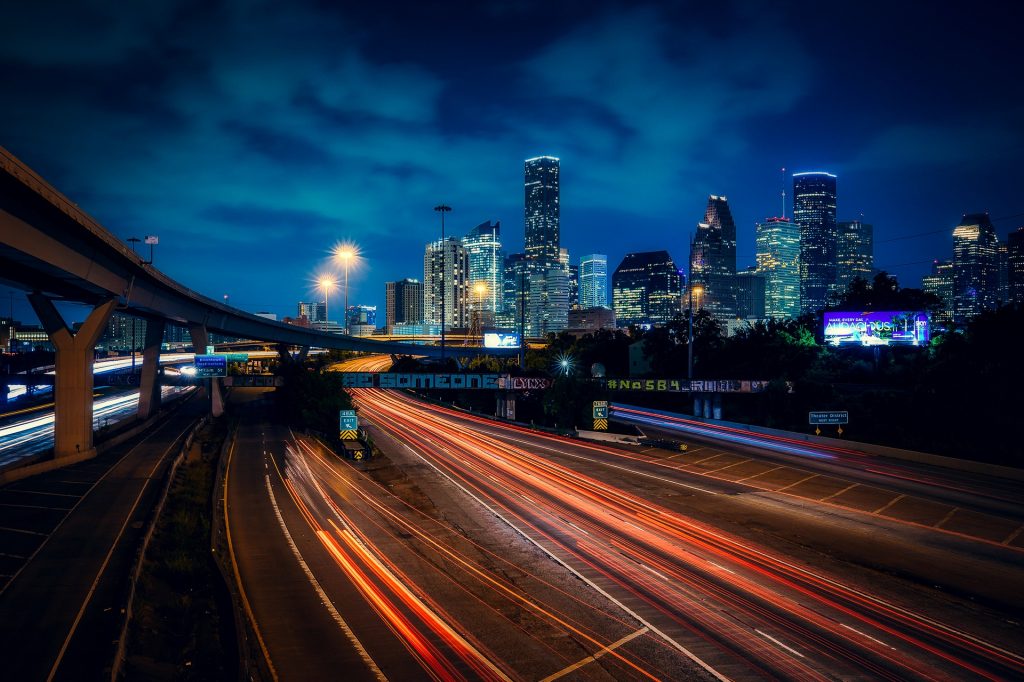 TEMS | Drive testing, analyzing, benchmarking & monitoring tools. A reputation for excellence in drive testing, analyzing, benchmarking, and monitoring mobile network performance.
TEMS Investigation
TEMS Investigation is an active, end-to-end testing solution, used to verify, optimize and troubleshoot Heterogeneous RAN services. It enables mobile operators and infrastructure suppliers to test quality, from the perspective of subscribers (QoE) and from the perspective of the network (QoS), covering in- vehicle, in-building and pedestrian test scenarios.
TEMS Pocket
Phone-based test tool developed for measuring the performance and quality parameters of wireless networks.
Ultraportable network testing solution for indoor and outdoor.
TEMS Automatic
End-to-end testing of voice and data services is performed automatically 24/7 for quality monitoring and benchmarking of radio networks.
Unattended deployments: Probes can be deployed in vehicles and fixed locations such as airports, railway and bus stations, shopping malls, exhibition centres, sports and entertainment venues, and retail premises.
TEMS Discovery
Wireless industry's most comprehensive network analytics and optimization platform, providing mobile operators and their service providers with unparalleled insight into network performance as perceived by subscribers at the device, application and network level.
CUSTOMER STORY
HUAWEI AND NOKIA
TeleResources engineers provided turnkey benchmarking services to Huawei and Nokia for the Optus SA3 Project utilising the TEMS suite of tools for testing and optimisation.
SERVICES USED